Newborn Essentials
These are all things that are in high-rotation around here. Enjoy!
We've had one as long as we've been parents. White noise is my saving grace some days.
My momma gifted me these when we had Maisy.
We use them all the time, even after our babies don't need to be swaddled. The are great for covering up a car seat, a nursing cover, a burp cloth, a blanket. We also like the burp/cloth bibs and lovey blankets.
Babies just look cute in them, and they are also very functional.
Super soft organic cotton. Did I mention they are cute??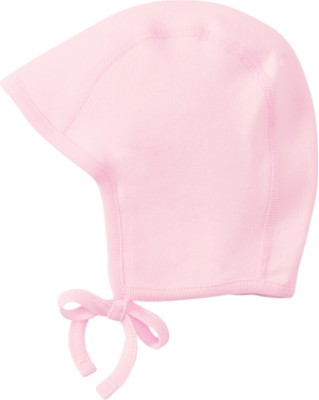 I know they aren't "natural" and I was anti-paci for a few babies. Molly, our oldest, loved this kind, and Maren does also. I wanted so badly for her to like a Natursutten natural one, but she doesn't. She mostly takes a paci in the car, and at naptime after I've nursed her down. It buys me a few minutes here and there. I prefer the classic style, if it has the bears, even better.
I don't think I could survive without a woven wrap. I've had one since Milo was an infant, and it truly is how I get most things done. I have had mostly higher-need babies, and some days they need to be close all.day.long. Didymos are soft, Oeko tex fabrics, beautiful weaves. I have a NINO, I'm still holding out for an Indio. I ordered mine from Birdie's Room, and the customer service was great, and the price was right.